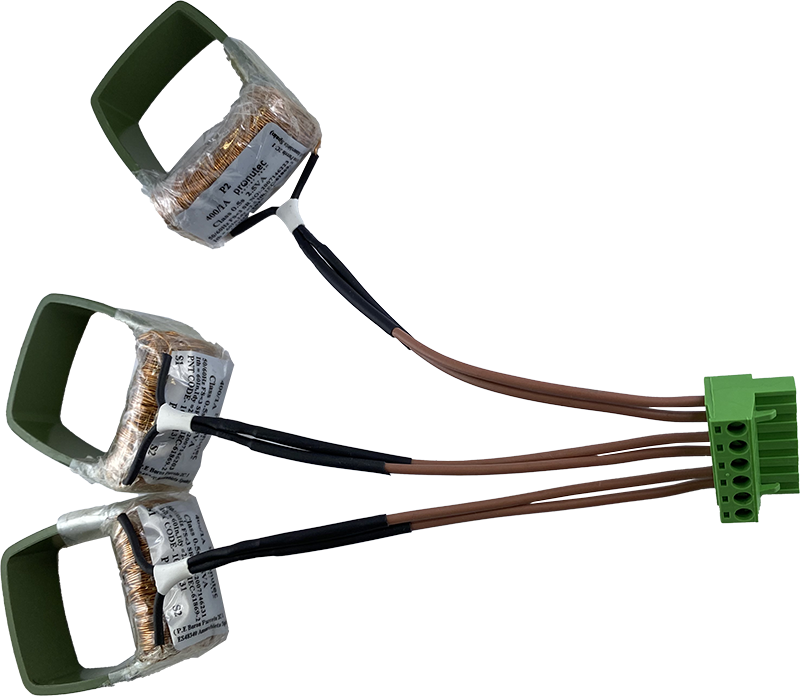 Assembly
In Tripus we manage assembly of your product. How does it work? You deliver elements and specification – we put them together into a finished product.
We offer:
assembly lines and stations for assembling the finished product
soldering, pressing, fastening elements
wire processing and cable harness making
elements marking (labels, pad printing, printed markers on wires
assembled elements controlling in accordance with the client's guidelines
Current transformer from one of our clients
An example
To fully illustrate our assembly service, we will use an example of transformer systems installation from entrusted elements from energy industry client. Making a transformer system service which consists of:
assembly wires cutting and processing
solder connection of wires with transformers
heat-shrinkable sleeves application
electrical connector mounting
system electrical checking via tester
packing according to customer specification
Why us?
Compared to the competition, we are distinguished by such features as:
fast and professional order fulfillment
flexibility in adapting to customer needs
timely execution and attractive prices